THE PEOPLE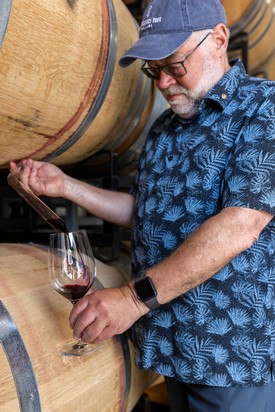 Winemaker and owner Scott Greenberg produces small batch, award-winning, premium quality wines that he likes to drink—and hopes you will too. He learned the craft at the Northwest Wine Academy at South Seattle College. Scott is a retired city planner.
Assistant Winemaker Troy Mandeville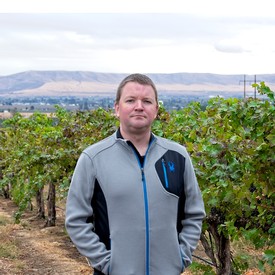 has a refined palate and helps with winemaking decisions as well as assisting with moving full barrel stacks and cleaning empty barrels in the winery. Troy also co-produces the Fly Rod Cellars label.
Cellarmaster John Richardson fell in love with our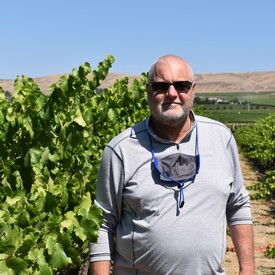 2010 Black Cloud Malbec and wouldn't leave...so we put him to work. He helps assemble, clean and sanitize everything in the winery. John is an avid fly fisherman and co-produces the Fly Rod Cellars label.