March 1, 2023 | Scott Greenberg
March 2023 Update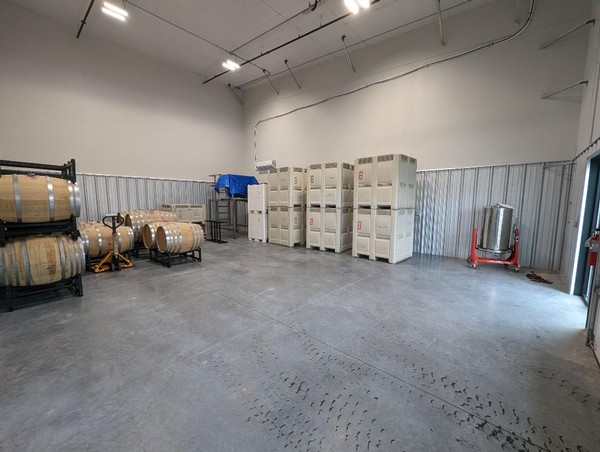 March will be a busy month for us. The picture above shows the first truckload of empty barrels and harvest equipment moved to our new location in Richland. The other half of the space (behind the wall on the left) will be used for tastings, sales and storage. We still need State and local licenses before any wine can be moved there.
This is also bottling month. We plan to bottle just under 1,000 cases of white, rose' and red wines on March 20 in North Bend. During the previous week, we will be preparing our wines for bottling, making final adjustments and organizing bottles, labels, corks and screwcaps to make for an efficient day. This is followed by Spring Release on April 1-2 and more moving!
Finally, March is Taste Washington Wine Month. While we will not be at Taste Washington this year, we are offering a rare opportunity to purchase some of our extremely limited quantity Library Wines in March.